High View Services began as a residential irrigation service company in 1995, as a family run business.  Over the years it has grown into one of the largest staffed service based irrigation companies in Alberta. In addition to irrigation service, the company has expanded into irrigation installation and construction, water management.  With the growing popularity of high density polyethylene we have also become well versed in installation, service, and many applications this product possesses. In addition we have the equipment to help trench, excavate, or vibratory plow for a variety of material from pipe to electrical equipment.  High View Services is dedicated to exceeding the expectations of our clients, by working with them to achieve effective solutions that meet their specific needs.  Our culture is one of a safe work environment for all employees and customers which allows us to make our number one goal exceptional customer service!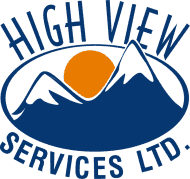 We only deal with the best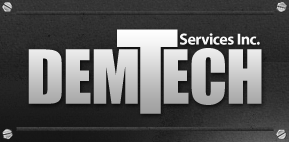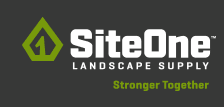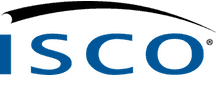 2 Weeks after the initial install of our irrigation system, our lawn looks better than before! Thanks High View!
First we would like to recognize Jason  (service tech)  for the great professional work that he has completed on our site .  Please pass this on to all powers at be , it is people like him that make your company.
Recognition to Matt as well, that goes without saying .
Have a great week